SCORE Feature Stories
| presented by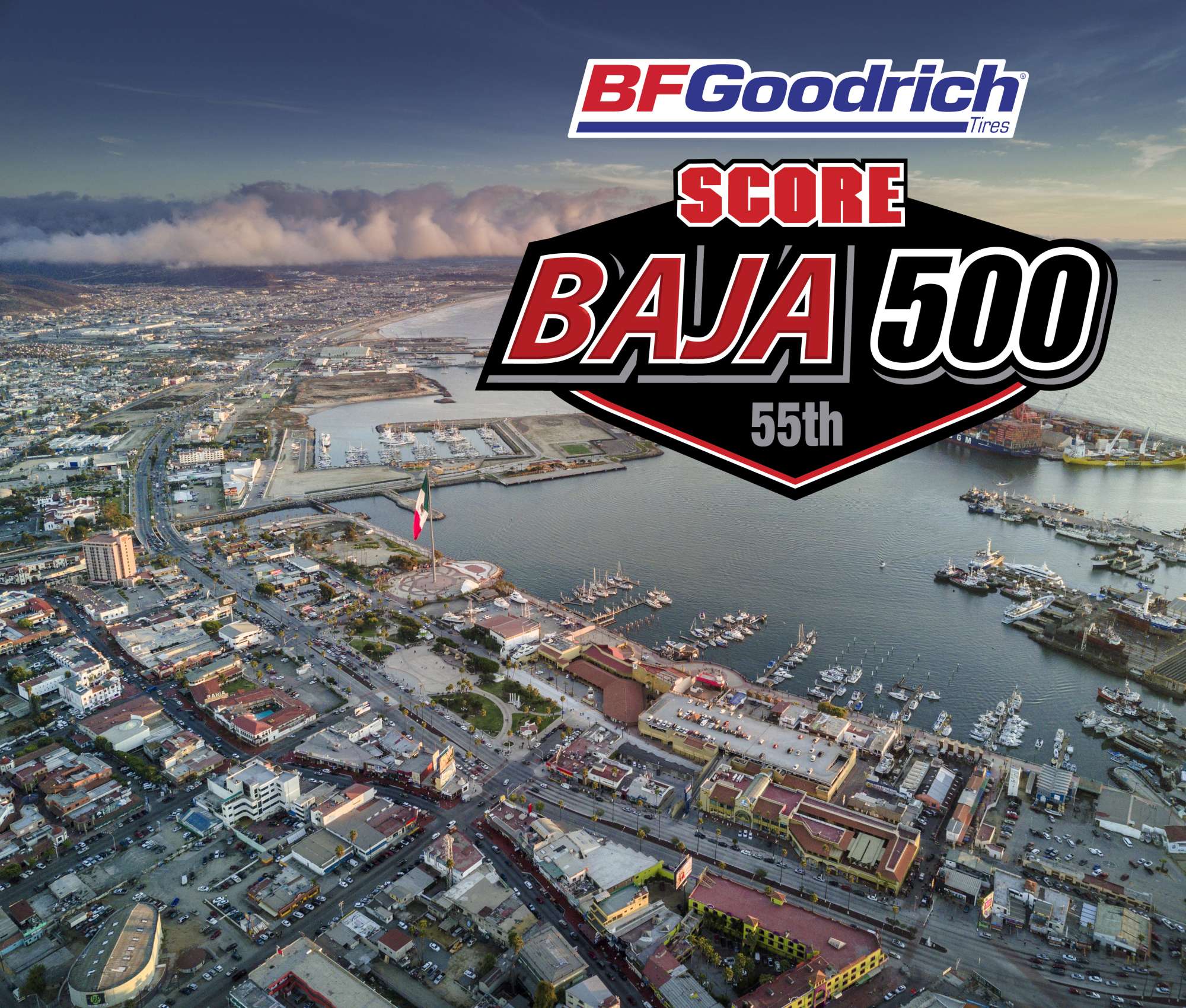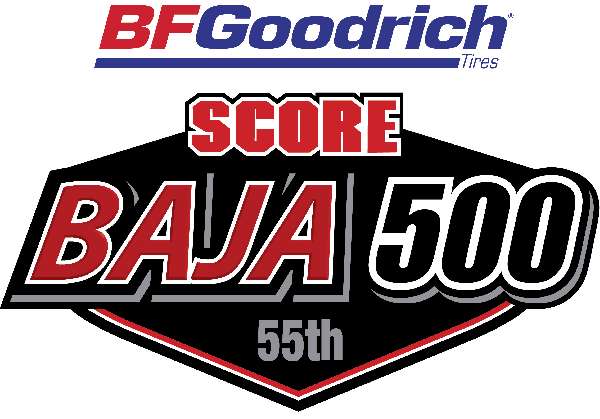 CITY Of ENSENADA TO DECLARE "SCORE-INTERNATIONAL DAY"
City Officials Will Make The First Saturday In June "SCORE International Day"
By Dan Sanchez
According to SCORE General Manager Juan Tintos Funke, the President of the Tourism Commission of the Ensenada City Council proposed that the first Saturday in June be designated SCORE International Day. The vote passed the city council, so at the BFGoodrich Tires 55th SCORE Baja 500, Ensenada Mayor Armando Ayala Robles and City Council Member Ericka Ginzakez, will present SCORE with the declaration during the official starting ceremony on June 3rd. 
The City Council gave these reasons for issuing this declaration of SCORE International Day. SCORE is celebrating its 50th Anniversary this year, after starting in 1973. SCORE organizes the SCORE Baja 500, SCORE Baja 400, and SCORE Baja 1000 races in Ensenada, Mexico, which brings the largest number of visitors and generates the most revenue for Ensenada. Each SCORE race attracts an average of 150K visitors and produces an estimated $12M in a 20-day period as generates a 95 percent hotel occupancy rate,  and brings a wide value chain from city-wide services. SCORE races are promoted nationally and internationally through television, media, and social media. In 2017, the Ensenada City Council approved the designation of Ensenada as the Off-Road Racing Capital of the World.